Father's Day inspiring me the idea of father and child as my new design brand.
And I thought the rabbit as character should be cool and smart for our lovely father's image in our heart.
As a bonus, the five stars is given to appreciate our father, too.
One of the sweet Bunny Daddy Magnet: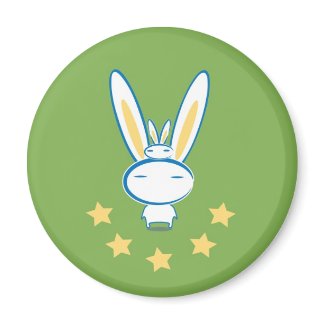 Five Star Cool Character Bunny Daddy Magnet
by
mrcoffeebean
Make a
refrigerator magnet
on zazzle
One of the sweet Bunny Daddy Photo Album:
Also join as member for FREE enjoy more fun at
Zazzle
.